The test you need to get this fall.
Moving into shorter days with less time spent outside, Vitamin D should be on your mind.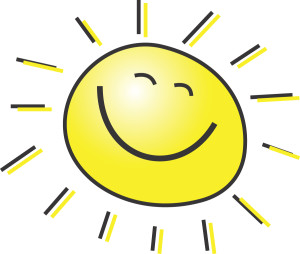 Research on the benefits of Vitamin D is stacking up by the day.
cancer prevention
fertility
mood/mental health
allergy (including asthma)
autoimmunity
The list goes on…
There are two points in the year where having a baseline laboratory test of your Vitamin D level is important, and that is fall and spring.  A fall baseline helps to determine the reserves you are heading into the winter with.  A spring assessment allows for assessment of how your supplementation or and lack of supplementation went throughout the winter.
Naturopathic Doctors are able to order and interpret laboratory tests, and prescribe vitamin D at dosages that will maintain optimal health.
Talk to your Naturopathic Doctor today about getting your Vitamin D levels tested, its worth it to invest in your health.